Director
– Claire Chircop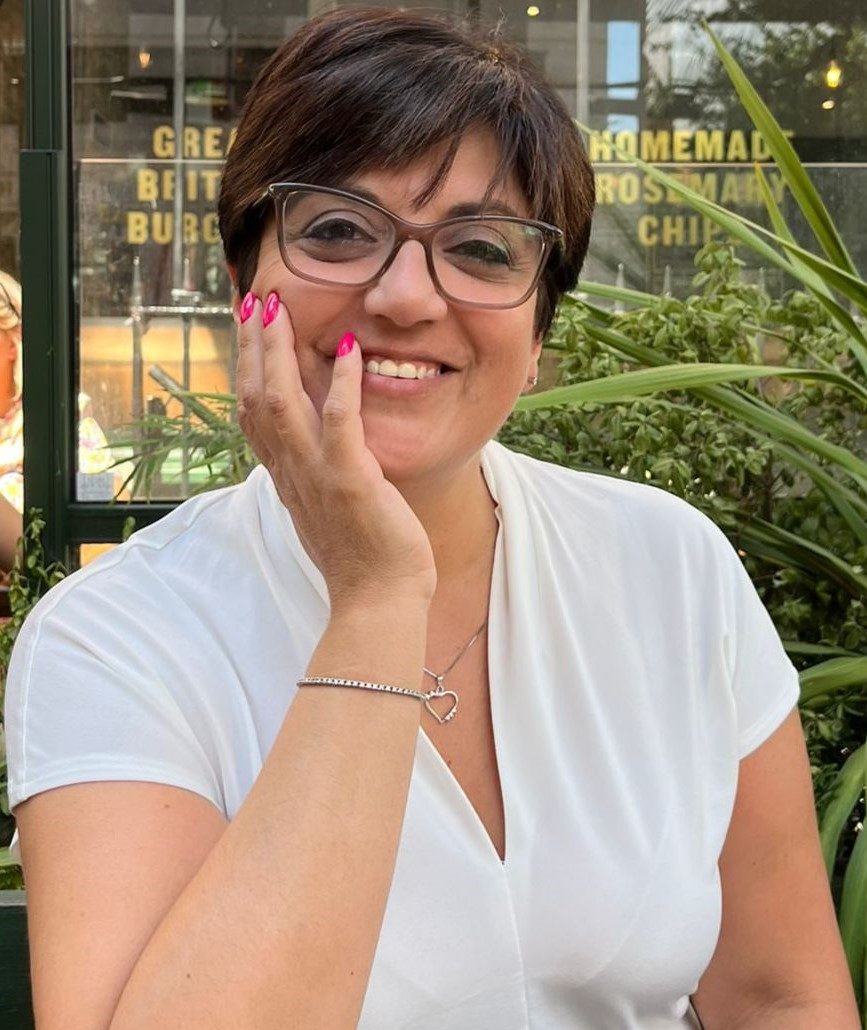 KVF is Claire's brainchild. Together with Karl Vella's wife, Rosemary Ann, Claire founded KVF in 2014. Claire has been the driving force of KVF ever since. She has worked in the education sector for several years. Claire has a keen interest in mindfulness practices and has recently graduated as a MindBody Therapy practitioner. Claire works tirelessly in implementing new projects within KVF .
Psychological Support Services Manager
– Mark Calleja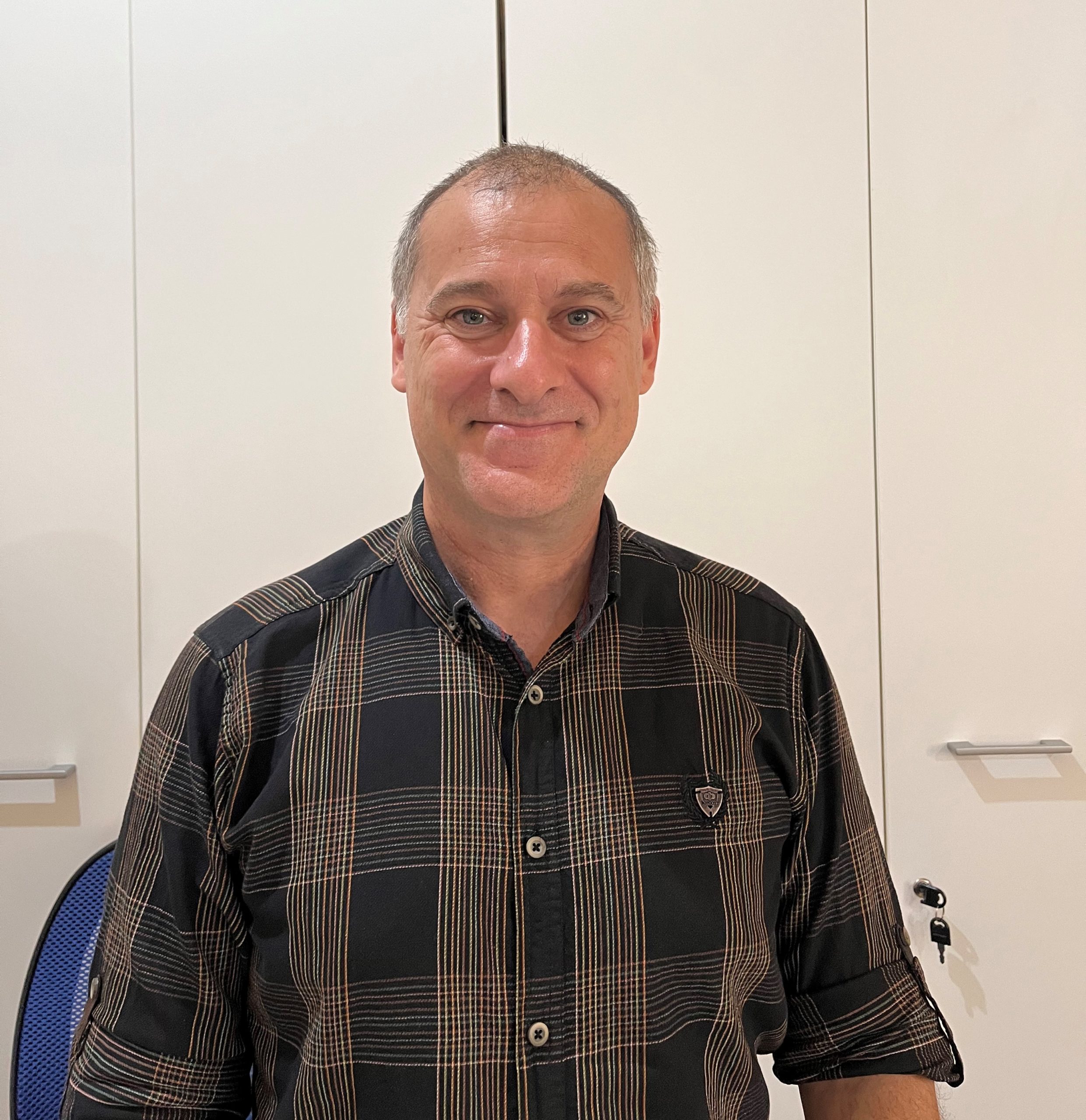 Mark has been working for Karl Vella Foundation as a Psychological Support Services Coordinator for the past few years. Prior to his current employment, he enjoyed careers in the psycho-social, educational and spiritual fields with different organisations. Mark has also a keen interest in creative writing, martial arts and mindfulness practice. Mark is qualified in Training and Human Resources Management and also in Consciousness & Transpersonal Psychology, the latter equipping him with a broad range of theory and skills in whole-person development, in particular the psycho-spiritual growth.
Wellness Pod Coordinator
– Martina Chircop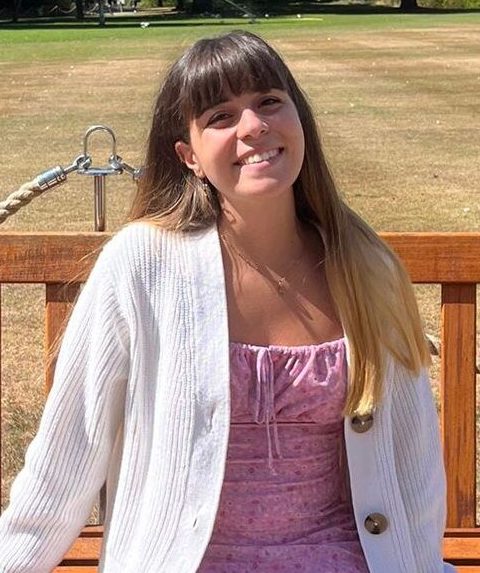 Martina has a Bachelor's Degree in Psychology (1st Class Hons) from the University of Malta, and also got awarded the Dean's Award for academic excellence. Martina is currently reading for a Masters Degree in Gestalt Psychotherapy at the Gestalt Psychotherapy Training Institute Malta. She has worked as a childminder where she taught and helped children with their homework. Martina had also volunteered at Karl Vella Foundation in the past, and is now working as a psycho-educator within the Foundation. Martina coordinates all the psycho-educational activities, whilst facilitating a few herself. She is also actively involved in the children's careplans. Martina has a special interest in child and adolescent psycho-pathology and trauma. She is determined to further her studies in the field of psychology.
Dorianne graduated with a Bachelor's Degree in Psychology from the University of Malta and a Master's Degree in Gestalt Psychotherapy from the Gestalt Psychotherapy Training Institute Malta. She worked as a specialized tutor with children on the autism spectrum as well as in the mental health field where she supported individuals experiencing mental health issues.
Dorianne coordinates the service of Because You Matter, where she provides emotional support to patients receiving treatment abroad, and their families. In addition, Dorianne also facilitates therapeutic sessions for children experiencing illness or loss in their family.
PA to the Director – Adrianne Mercieca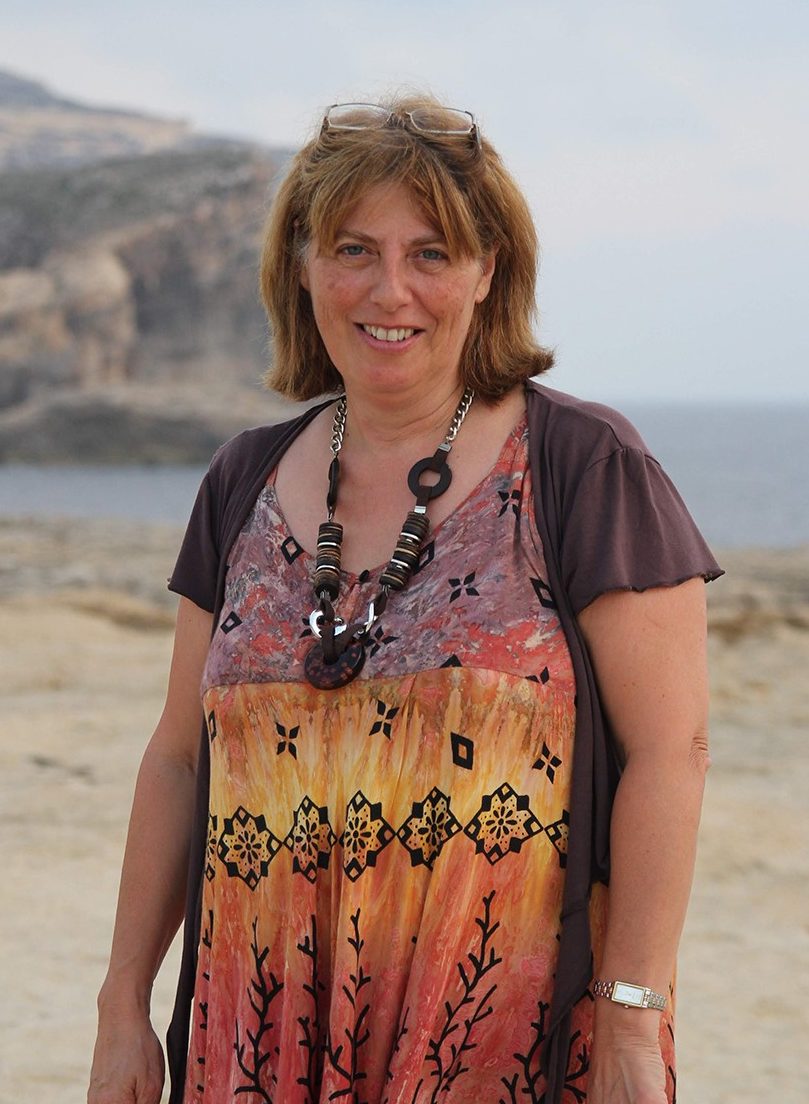 Adrianne is a qualified teacher with over twenty years teaching experience. She has taught at both primary and secondary schools. Adrianne joined KVF as a volunteer in 2019. In 2021 she took on the role of PA to the Director.
An office administrator is at the Centre to deal with the hundred and one odd jobs, including coordinating transportation of the children to and from the Centre.
Mental Health Professionals
Various professionals provide the children attending KVF with the psychological support needed. Therapists at KVF use different forms of therapy such as talk therapy, art therapy, play therapy, drama therapy and siblings therapy to enable the children to express and process their emotions.
KVF's child support workers help to give more individualised attention to the children. With the help of the child support workers, each child's individual need within the group is met.
Group facilitators from various fields help in providing children with different experiences throughout the programmes offered in The Wellness Pod.
A number of volunteers from various walks of life help out at KVF Centre. These volunteers help by supporting children during homework time, watching over children during play-time, and helping out during any activity organized at KVF. A group of volunteers also help with fundraising .
KVF Welcomes students reading a degree in Psychotherapy, Child and Family Studies, Counselling, Psychology, Social Work, Youth and Community Studies to do their field
placement at the KVF Centre.