Psychological support to patients receiving treatment abroad and their carers
Karl Vella Foundation (KVF) is now providing crisis intervention and psychological support to patients receiving treatment abroad, as well as to the caregivers accompanying them.
'Because You Matter…, Because We Care' was officially launched on 15th December, 2022, by KVF Co-Founder and Chairperson Claire Chircop at the KVF Centre in Attard in the presence Miguel Borg, Chief Risk Officer at Bank of Valletta, BOV being the main sponsors, as well as other distinguished guests.
Claire Chircop became aware of the psychological hardships that both the patient and accompanying caregivers go through while herself receiving treatment in the UK during 2021. 'This is obviously a very stressful time for the patients who are trapped in their illness and insecurity while in a foreign country, possibly facing loss of income and loneliness if travelling alone,' said the Ms Chircop. 'The caregivers also go through stressful periods having to assume the responsibility of caregivers, which they are not prepared for, while having to remain positive for the patient's sake.'
Mental health professionals will schedule meetings with both the patients and the carers to provide them with the necessary support to cope with these unfamiliar conditions. The professionals will also be available in the case of an unexpected crisis, to assist the patients and carers in the shortest time possible.
This service will be free of charge thanks to the generous support of the sponsors.
Further information about this new service can be obtained by contacting KVF, either through email on [email protected] or by calling on 77041569.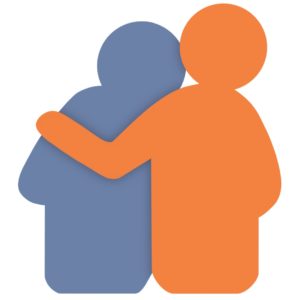 This Programme's Sponsors: