Psychological Support To Patients Receiving Treatment Abroad And Their Carers
Because You Matter, Because We Care is a recently launched service by Karl Vella Foundation. It provides emotional and psychological support as well as crisis intervention to patients receiving treatment abroad, donors, as well as to the caregivers accompanying them and their families.
This support begins in Malta, as soon as patients have been informed of the need to travel abroad for treatment. Once the patient and the carer are abroad, KVF carries on with its support through frequent check-in calls and on-line therapeutic interventions when necessary, throughout their stay abroad. KVF continues supporting the family upon their return to Malta. KVF also offers one-to-one therapy.
Further information about this service can be obtained by contacting KVF, either through:
Email on [email protected] or by calling on 77041569.'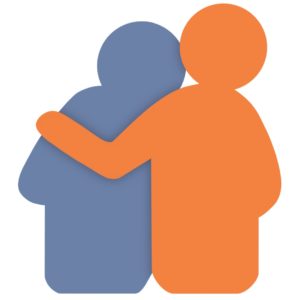 This Programme's Sponsors: